The Housing Chronology - Past, Present & Future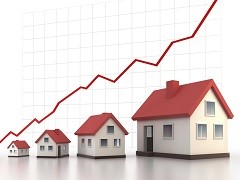 THE HOUSING CHRONOLOGY
The Stone Age provided for an interesting period in the development of early man as well as the evolution of the basic need to shelter. Early man needed an escape from the harsh weather; hot sun, cold, storms, strong winds and other extremes including snow. Security and safety was also a major consideration as man sought to hide from dangerous animals, insects and venomous snakes in the wild.
Not many options were available in the form of shelter back then and man therefore sought refuge in the caves, the comfort notwithstanding. Devoid of modern features and amenities, cctv cameras, wi-fi, tap water, hot instant showers, floor and wall tiles such as the one you find in DG Oasis South C.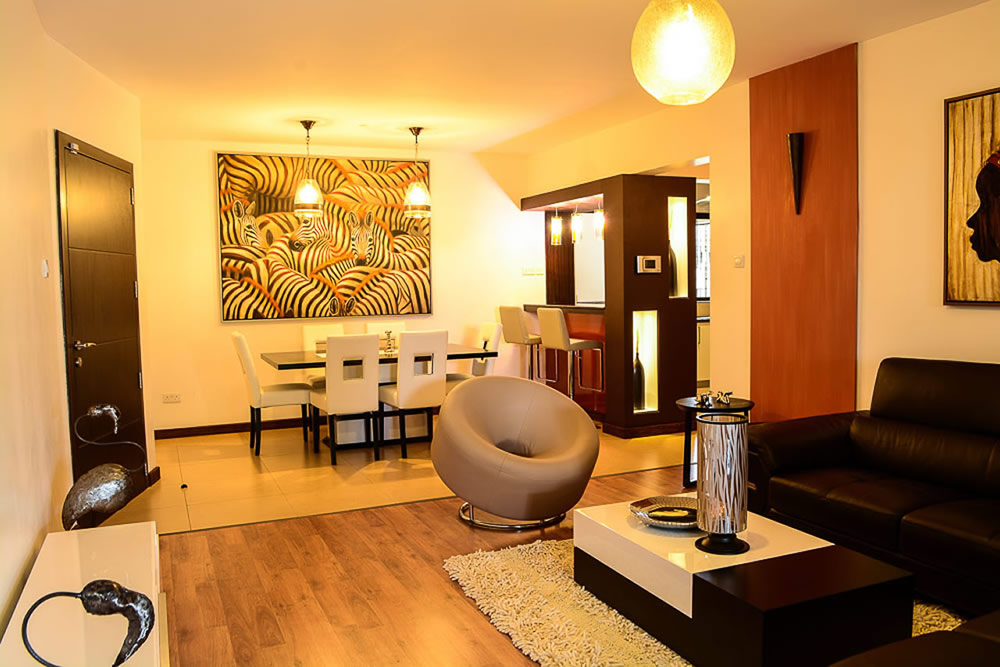 The caves offered the most basic of shelters. Early man rose every single day at the break of dawn to go hunt animals for meat and gather berries, a daunting task that has stood the test of time. Difference being that today, you and I can file reports and attend meetings remotely thanks to the internet revolution and the emergence of video conferencing. DG Oasis South C Apartments for sale offers you this and much more.
Unknown to early man the bug infested, dusty, dark and rugged cave would in thousands of years later transform into amazing housing developments that today dot our skylines. DG Oasis South C has 128 Units in Phase One and in total has 368 Units in all the Three Phases.
Nairobi has experienced an increase in the number and type of housing developments in the recent past. Varying designs of bungalows, maisonettes and apartments for sale or rental exist and offer the end home buyer quite a long list to pick from based on budget, location, floor size, amenities and services provided in the housing project.
The emergence of architecture as a field of study coupled with advancement in Technology has played a major role in the evolution of housing across the world. A wider array of options exists in today's market from, bungalows, country homes, town villas, apartments, maisonettes, and holiday homes.
The property market in Kenya is bound to grow in leaps and bounds topping the East African region in terms of available and upcoming real estate developments such as DG Oasis in South C. The future can only get brighter for real estate investors as new architectural designs emerge bringing forth a new era in a quest to offer affordable, safe, secure and quality spaces for both residential and commercial use.