Managing DG Oasis Apartments in Future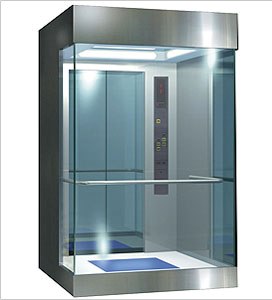 The Management Office at Dg Oasis Apartments South C
In keeping with the changing trends in the real estate and property market in Kenya, DG Oasis apartments in South C comprising of 368 units 3 bedroom apartments with a DSQ has constituted a Property Management Company.
The Property Management Company will be in charge of provision of maintenance, management, administrative services for the residents and tenants of DG Oasis Apartments. The emerging property management concept is geared towards enhancing the quality of life as well as keeping the facility free of wear and tear in maintaining the property's appeal and value.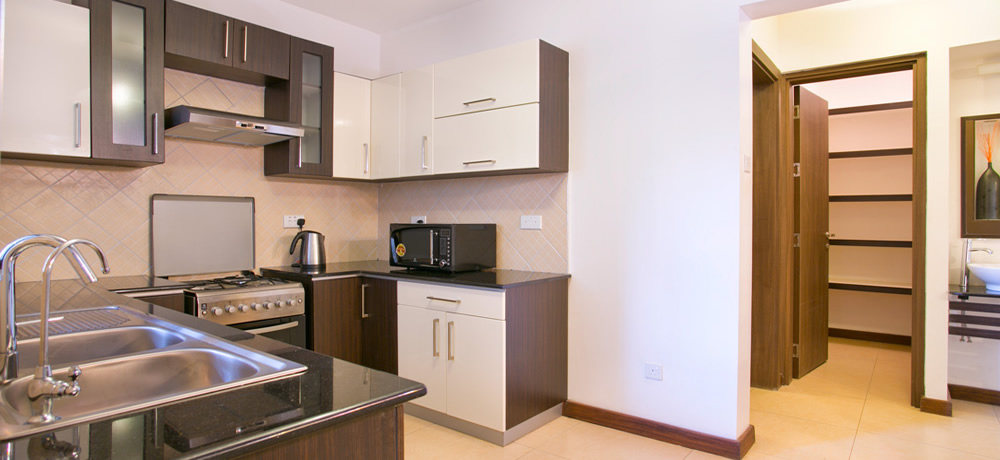 The areas of responsibility include:
1. Provision of security services and surveillance systems
2. Waste management and disposal
3. Street lighting
4. Maintenance of recreational gardens
5. Pest control and fumigation
6. Access control.
7. Any other unforseen issue that may arise in future.
DG Oasis Management Office seeks to offer the 3 Bedroom apartments with a DSQ as a safe, healthy, comfortable and convenient environment offering complete living. The office has as its key mandate to enhance the quality of life within DG Oasis and has taken care of the health and wellness of the residents in a communal setting. The amenities in the development are pram and wheelchair friendly with additional outdoor sports facilities open for the needs of all age groups.
The maintenance aspect looks into electrical, plumbing, solar water heater, generator and elevator maintenance. These services are made possible by the collection and utilisation of service charge and in consultation with the residents, the company will identify and prequalify suitable service providers through agreeable and value driven contracts.
At DG Oasis we walk with you through the journey of life.
Be Part of the DG Oasis Community. Click Here for Enquiry