DG OASIS - An Overview Of The Exclusive Apartments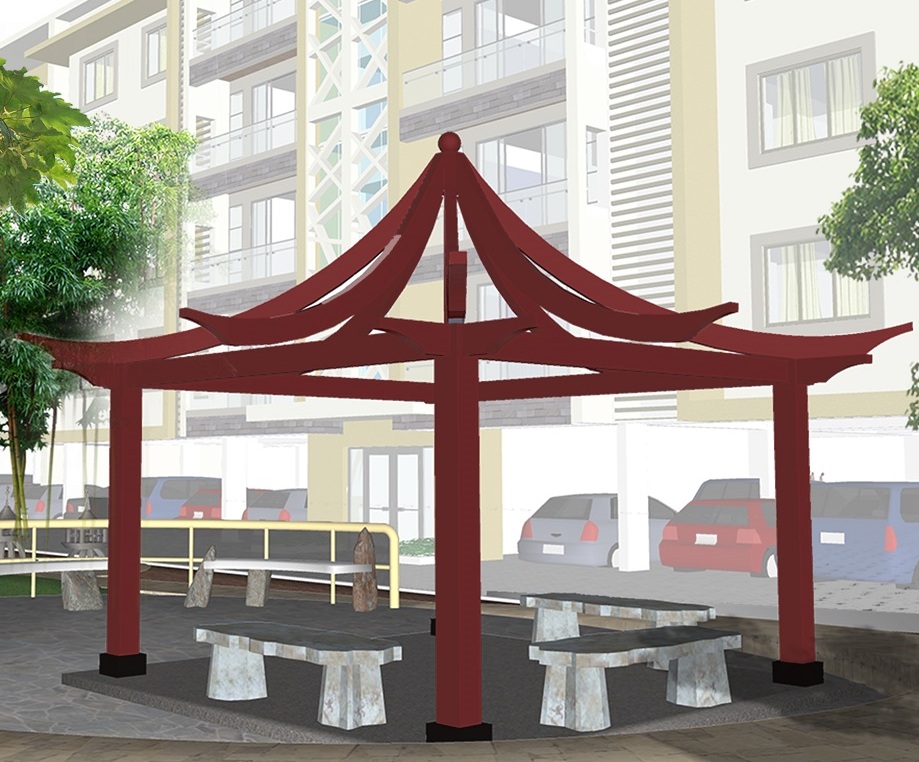 DG OASIS, AN OVERVIEW
Set in a pristine neighbourhood, DG oasis offers an unparalleled and unrivaled residential project which defines 'complete living'. Right from the project conceptualization, design and execution a lot of meticulous planning by a well selected project team has resulted into realisation of this jewel right at the heart of South C.
With the completion date for Phase one set at 15th July 2016, the project is within the set timelines. The clients are all looking forward to occupying their new homes on the last day of this year, ending the year on a high and beginning the New Year in style. The first phase comprises of 3 bed roomed apartments with a DSQ and is targeted to the discerning home owner in the middle class segment.
The property market in Kenya has seen an appreciation in value in the last five years, indicative of a sustained economic growth. A wider choice of properties to choose from in the middle to upper middle class segment exists as developers outdo each other.
The bulk of the Diaspora remittances have found their way into the property market due to the guaranteed returns as both medium and long term investments. Acquiring a three bed roomed apartment with a DSQ at DG Oasis South C is a sure guarantee on returns for the astute investor. This is due to the fact that buying off-plan allows you substantive discounts of between 15% - 20% on the price providing huge savings and later selling at a premium as opposed to purchasing a complete unit.
DG Oasis embodies an enhanced lifestyle cutting across all age groups. For the retired couple looking to find a serene neighbourhood offering complete peace of mind or the young family with the couple at the exponential growth phase of their careers in the corporate world looking for a safe, convenient, comfortable setting. DG Oasis provides much more than that in a communal setting.
Would you like to know more about DG Oasis? Enquire Here