The Rise of the Gated Community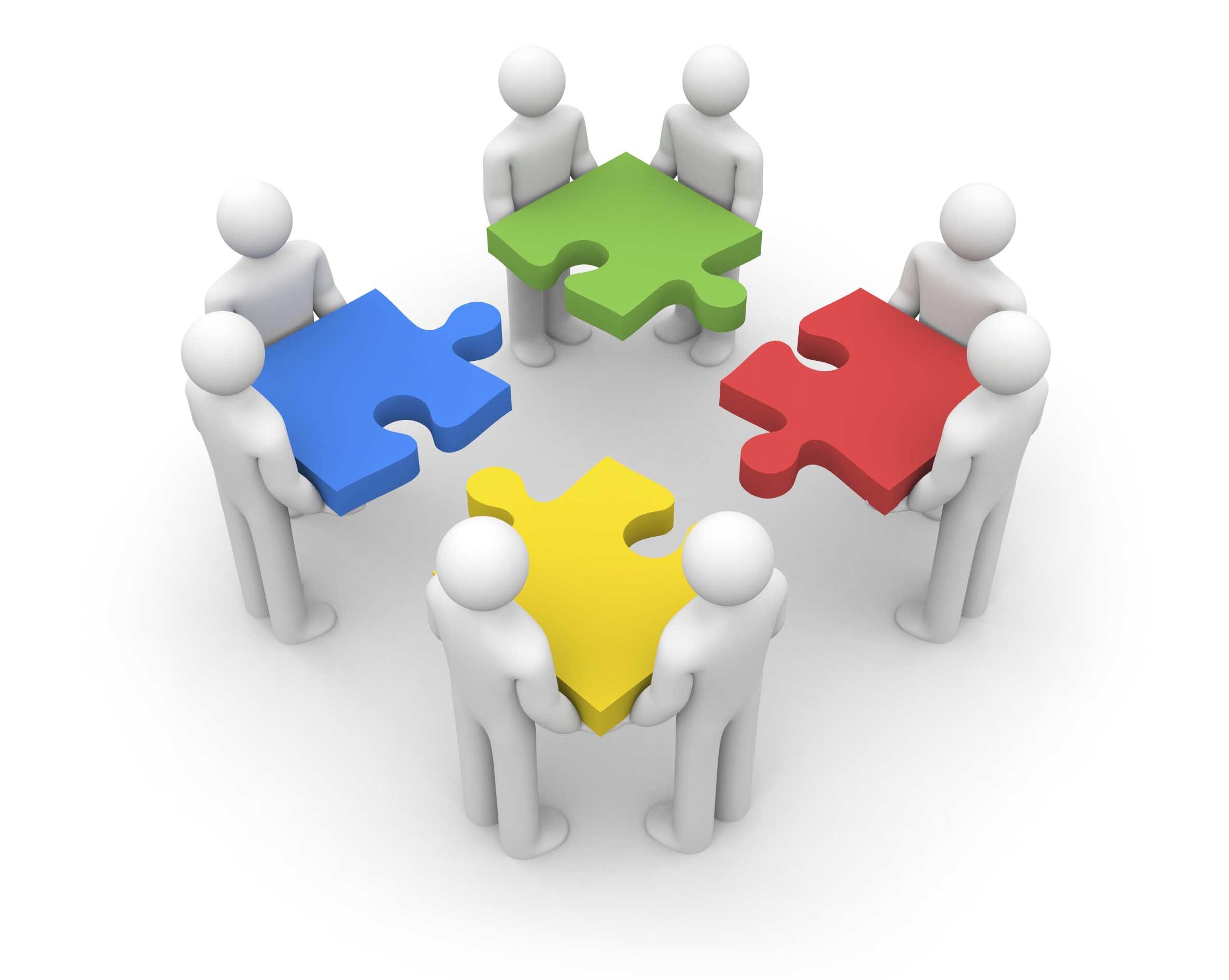 A study carried out by the leading research firm in Kenya Synovate on housing in Kenya showed varied needs and expectation that Kenyans need. Well this time it's interesting because many argued that they preferred to live in a clean and well-managed communal environment that is secure and with ease to access of social amenities, schools, hospital, mall and convenient stores.

Driving along the Super Highway (formerly Thika Road) and along Mombasa Road you will notice a spring up of new estates that are built in similar designs. The uniformly built homes signify the rise of the gated communities. The gated community commonly comprise of massionettes, apartments shopping mall and a community centre.

Some of the obvious reasons that make it a perfect choice and appealing alternative to developing own homes in isolation include:

1. Affordability: Putting in to consideration that there are many units that are developed together then the cost of construction could have been spread all over. This is in consideration with developing on a single plot. The cost of buying such a home is hence mush less and affordable.

2. Aspect of sharing facilities: Many of the social amenities such as gyms, halls, swimming pool and even borehole are available for use by everybody in the community which means that sharing these services makes them affordable.

3. Security: most of the gated communities enjoy guaranteed security. Gated communities have perimeter wall, courtyards within estates and independent entrances. This means that you are secure not just from the nosy neighbors but also from intruders as only authorized people can access the community environs.

4. Lifestyle change: many developers are adopting the community mode of coming up with homes. Most of the retiring people prefer these gated community as everything is within easy reach of. The gated community really offers to people a lifestyle of convenience.
Introducing DG OASIS - "Complete Living" View Project Gallery Here