What You Should Know Before Buying a Home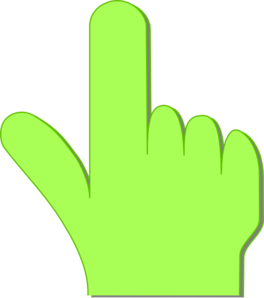 With everybody rushing to own a home in Nairobi, one needs to buy one before all the good ones are sold out. Real estate is one of the largest investments that an individual can make as they are assets that are long lasting. This is because to acquire one you will be required to invest a lot of money so you can never afford to make the wrong choice. If you are looking forward to owning a home chances are that you already have a list of things and requirements. Here are some of the tips that you ought to consider before investing in a house:

1. Location

A home that is accessible from the main road and in a favorable neighborhood is the first thing that everybody looks out for while shopping for a house. Well located properties are those that are close to convenient store i.e. supermarkets and grocery store, schools, health centers or pharmacies among other factors.

2. Interior design

With the developing and emerging trends in the housing market nowadays there are ever growing designs with developers adopting new interior design concepts. Interior design is the combination of art and science to with an aim of improving the quality and comfort of the living space. Chose a house with the design in mind with the picture of future changes. The room should be spacious enough to accommodate your needs.

3. Security

In as much as the neighborhood of the house Is matters you need to consider the security measures put in place by home developers. A gated community is more secure compared to a single stand alone home. There is always security in numbers and this is because the cost is shared. There should be ample parking space and like most building an embrace of CCTV camera for security. In most gated and leafy suburbs security is more often guaranteed as compared to the newly upcoming estates.

4. Access to recreation services

You don't want to live in a place where you have to go mile to access basic services such as schools gym spa and entertainment spots. These are some of the facilities that are catered for in the estates that are being developed lately. Just put into consideration whether all these are available within your neighborhood.
Introducing DG OASIS - "Complete Living" View Project Gallery Here