What you did not know about South C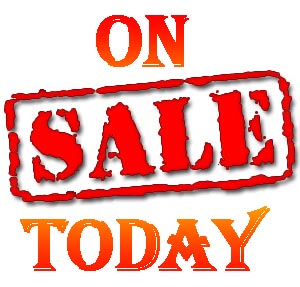 South C is a middle-class residential estate located in the southland area of Nairobi.
It lies next to Wilson Airport and is also bordered by South B to the East, Langata Estate to the west and the Nairobi National Park to the south.
South C is also where the headquarters of the Kenya Red Cross Society is located & The Criminal Investigation Department (C.I.D) Training School of the Kenya Police, just off Mombasa road.
It is home to several sports clubs and hotels. The clubs include Ministry of Works (MOW) Sports Club, Kenya Motor Sports Club, and the Ngara Sports Club. The Ngara Sport Club cricket ground is located in South C. Some of the Hotels in South C include The Boma, The Red Court Hotel, Ole Sereni and Eka Hotel.
South C is famed for being the origin of many artistes in Kenya's music industry. Some of the well-known artists in the Kenyan music industry that reside in South C are; Nameless, E-Sir, Big Pin, Habib and Manga, Longombas and K-rupt. South C - bred music artists as well as the majority of the youth are recognized for their enthusiastic personalities and due to this they are know to be successful.
South C has recently become famous among residents of St. Louis, MO for being the birthplace of Martin Sophia, owner of the successful production company Martin's Entertainment.
Own a piece of the Sea of Peace; South C, @ only Kshs 17,000,000.00 for 3BRM+SQ+2Parking Spaces.
DGOasis is a state of the art Housing Project whose Phase I is already On Sale via Off-The-Plan Purchase.
Prices are likely to go up in June after ground breaking..book NOW! Click Here